This is the companion website to our Cambridge University Press book
---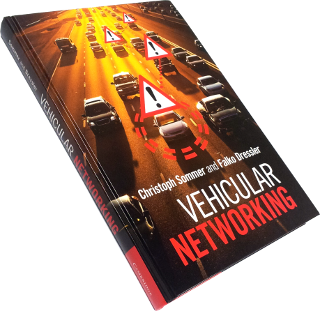 Christoph Sommer and Falko Dressler:


Vehicular Networking

ISBN: 9781107046719
---
With this essential guide to vehicular networking, you will learn about everything from conceptual approaches and state-of-the-art protocols, to system designs and their evaluation. Covering both in- and inter-vehicle communication, this comprehensive work outlines the foundations of vehicular networking as well as demonstrating its commercial applications, from improved vehicle performance, to entertainment, and traffic information systems. All of this is supported by in-depth case studies and detailed information on proposed protocols and solutions for access technologies and information dissemination, as well as topics on rulemaking, regulations, and standardization. Importantly, for a field which is attracting increasing commercial interest, you will learn about the future trends of this technology, its problems, and solutions to overcome them. Whether you are a student, a communications professional or a researcher, this is an invaluable resource.
The Authors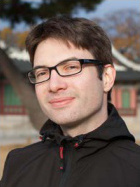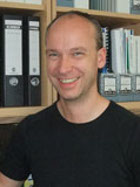 Testimonials
Sommer and Dressler have done a painstakingly thorough and solid review of the highly dispersed field of vehicular networking – all the way from in-vehicle networks to V2X, and to privacy and security issues. Destined to be an authoritative book in this area.
This book provides an excellent coverage of all the important aspects of vehicular networking. It is very well written and of great value for a broad spectrum of readers including researchers, engineers in the automotive industry, and people who are not in this area but who would like to learn the basics of this exciting new field.
This is the best comprehensive guide to existing and emerging automotive networks. Whether interested in connecting components inside vehicles or networking vehicles with the outside world – it is worth reading for anyone trying to understand technology options and research results in this field.
Bibliographic information
Title:

Vehicular Networking

Authors:

Christoph Sommer and Falko Dressler

Publisher:

Cambridge University Press

Date Published:

December 2014

Format:

Hardback and eBook

eBook DOI:

Hardback ISBN-10:

1-107-04671-8 (1107046718)

Hardback ISBN-13:

978-1-107-04671-9 (9781107046719)
Contents
Introduction
Intra-vehicle communication
Inter-vehicle communication
Access technologies
Information dissemination
Performance evaluation
Security and privacy
Download
Supplementary material
Lecture slides
Links
Contact us
If you have any comments or suggestions, please do not hesitate to get in touch. We would love to hear from you!
---